Helping Navigate Prison and Jail Litigation
CLS is dedicated to helping attorneys and other clients understand the complexities of prisons and jails, correctional practices, and correctional culture.
Quality Results
Our goal is to assist legal professionals in obtaining the best result for those they represent in the legal arena. Correctional Litigation Solutions has a proven track record of positive outcomes for our clients in civil and criminal litigation.
Experienced
Will Adams has over three decades experience in law enforcement, corrections, and correctional litigation issues. We provide expert testimony, expert reports, document reviews, and consulting services to help you litigate your case. We help you to understand the complexities of the correctional setting.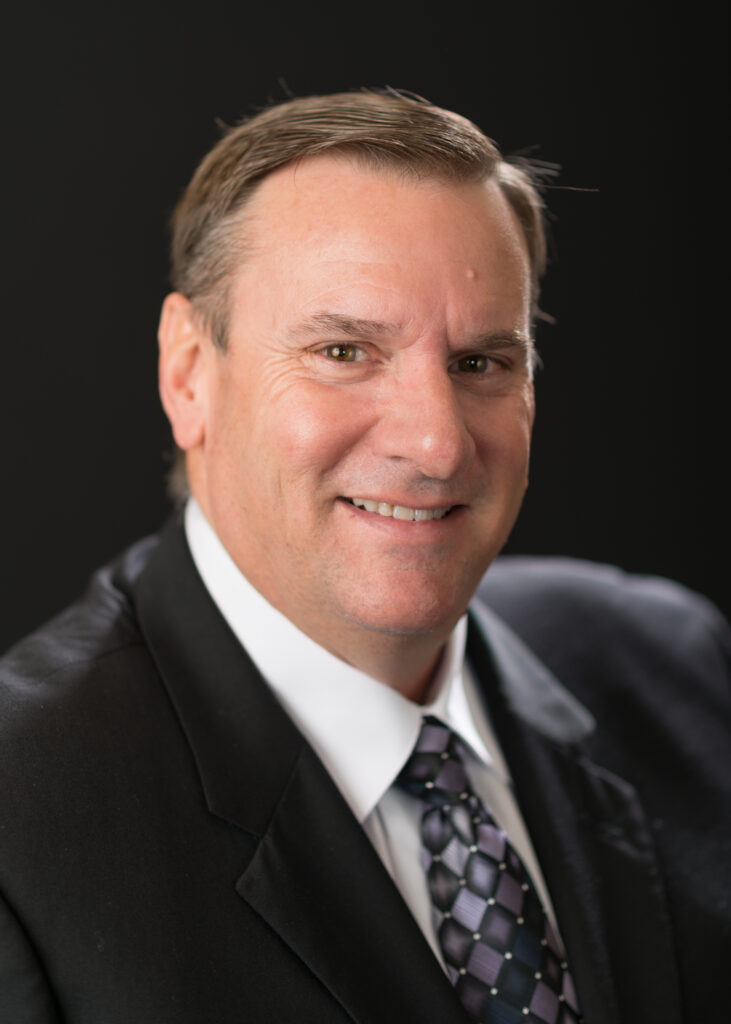 Will Adams is a retired Litigation Coordinator from the California Department of Corrections and Rehabilitation. He has been a Correctional Officer, Sergeant, Lieutenant, Captain and Correctional Counselor II (Specialist). He has testified in State and Federal cases throughout California, and has provided expert services in California, Hawaii, Arizona, and New Mexico. After serving with the CDCR for 26 years, Will opened Correctional Litigation Solutions with his wife, Charisse, in 2014. He is a veteran of the U.S. Army, and is involved in veterans and community service organizations.
---
Contact
Office: (760) 889-0436

Location
1601 Skyway Drive, Suite 223, Bakersfield, CA 93308
Connect