Courageous. Dedicated. Experienced.
Over 30 Years of Prison and Jail Expertise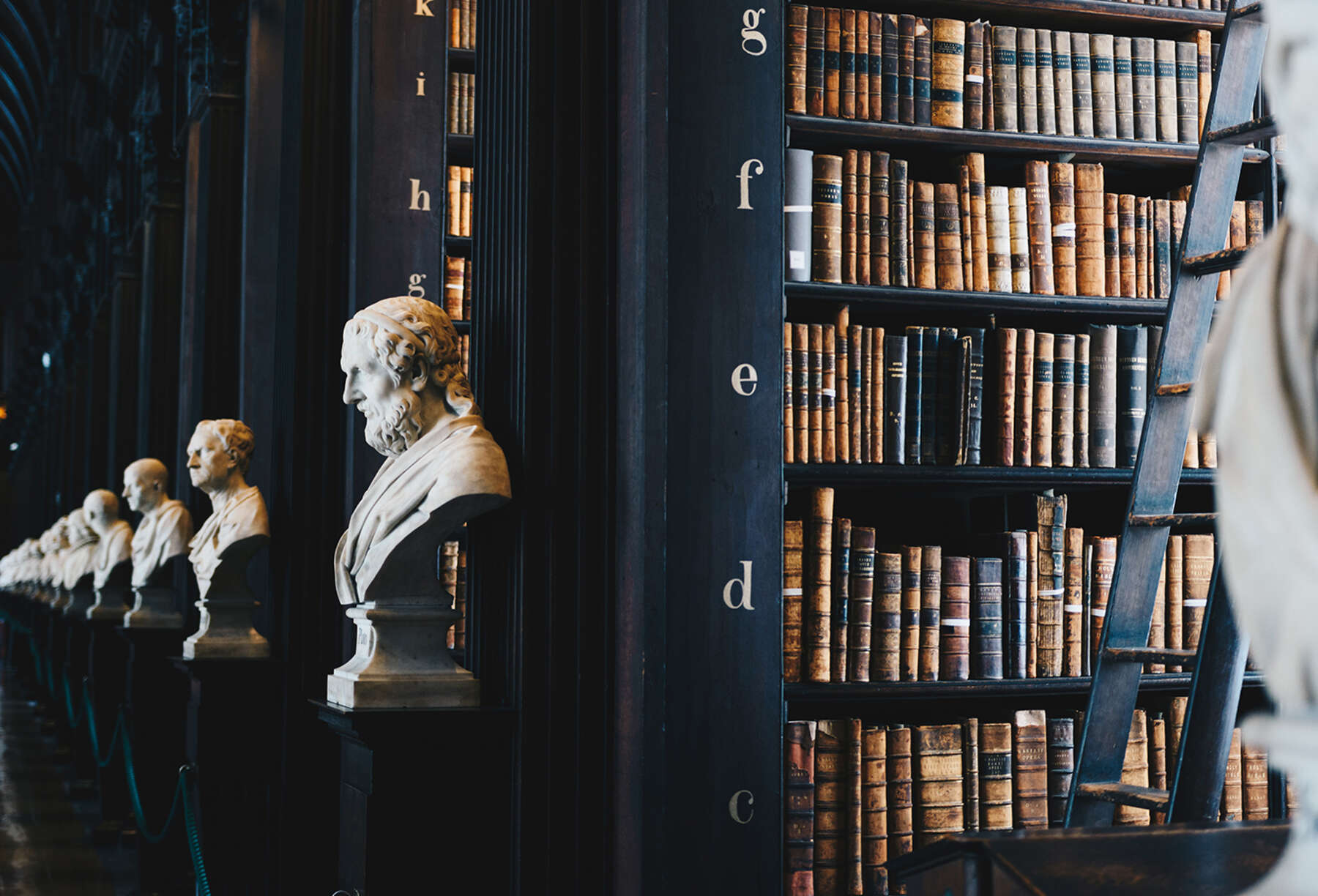 Helping Legal Professionals Navigate Corrections Cases
Correctional Litigation Solutions is the result of 27 years experience in the California Department of Corrections and Rehabilitation and over ten years expertise as a prison/jail expert and consultant.
CLS is an interstate consulting company handling prison and jail related cases throughout the Western United States and Hawaii.
Contact Us
1601 Skyway Drive, Suite 223, Bakersfield, CA 93309
[email protected]
(760) 889-0436
Our Services
Consulting
We provide experience based advice to legal professionals and others with concerns regarding prison and jail operations, litigation, and best practices.
Expert Reports
CLS provides detailed expert reports for criminal and civil litigation. Our reports constitute a detailed and exacting review of documents and incidents related to corrections.
Expert Testimony
Will Adams is a well known and regarded prison expert with multiple hours of testimony in State and Federal civil and criminal hearings and trials. He has testified in high profile cases, as well as provided expertise in capital cases.